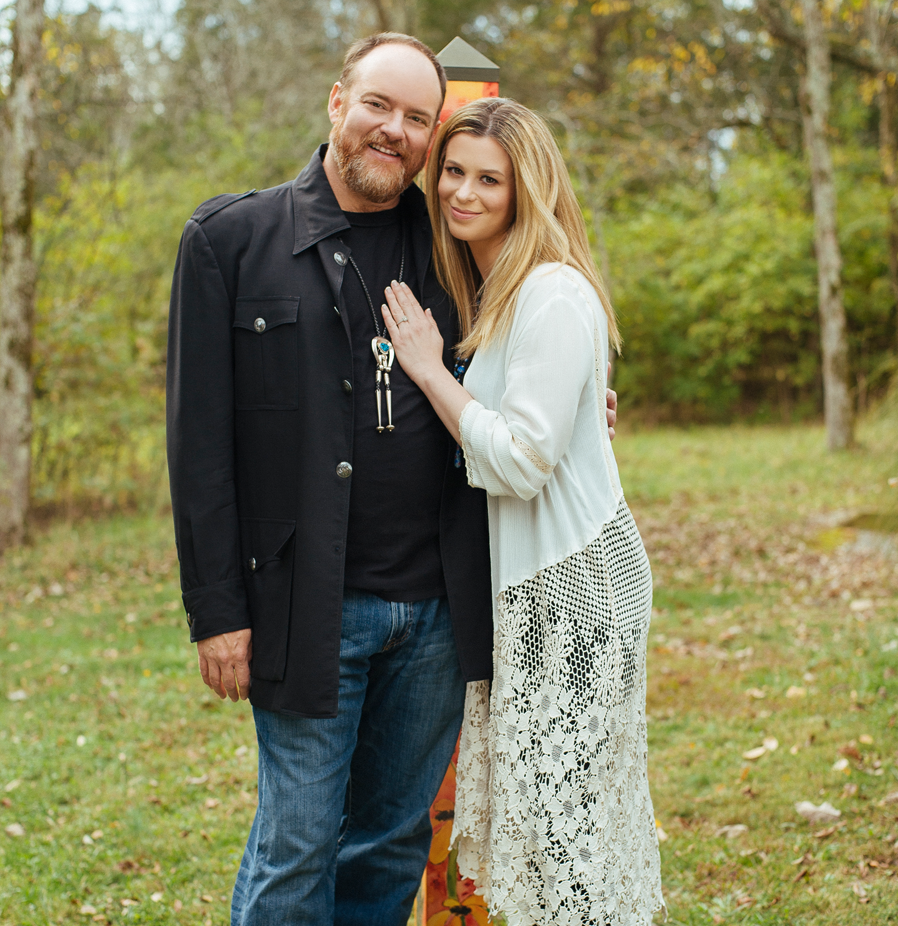 Cash Cabin Enterprises LLC
Cash Cabin Enterprises LLC is owned and operated by husband and wife John Carter Cash and Ana Cristina Cash. It is an entertainment and lifestyle based company that focuses on record production, songwriting, multi-media, literary endeavors and other creative entrepreneurial endeavors including the personal business ventures of the couple.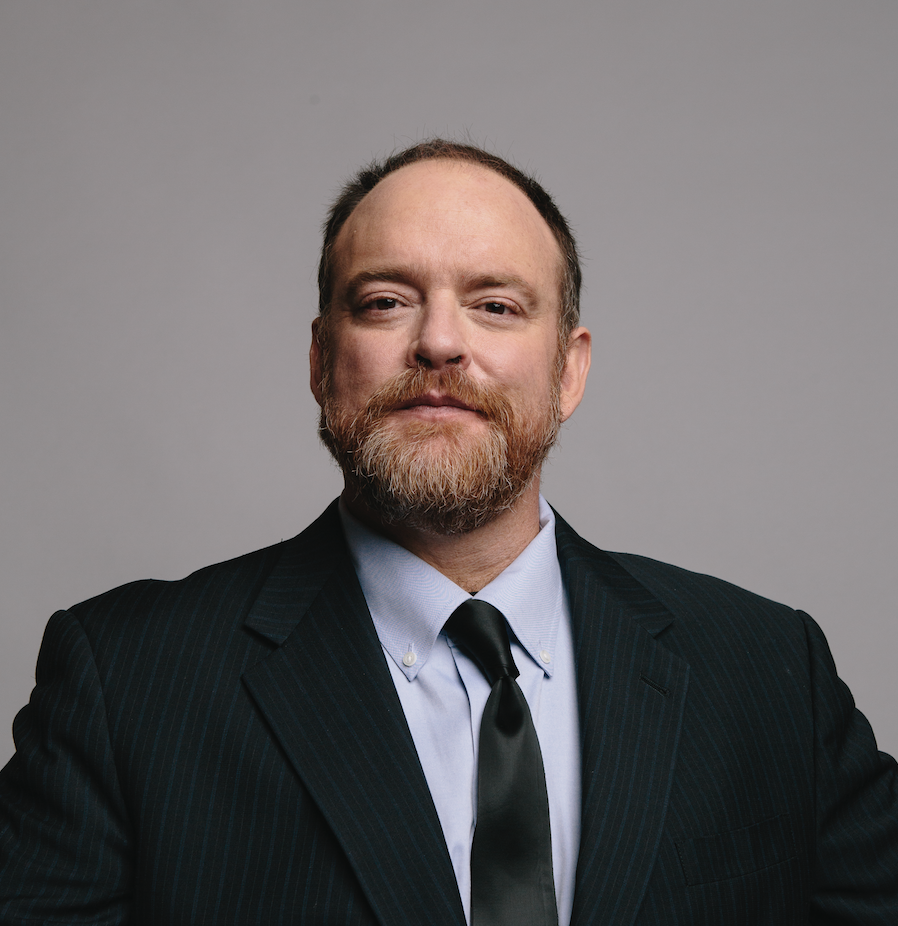 John Carter Cash
John Carter Cash is an accomplished multi-award winning record producer who has won 5 Grammy Awards and overall 12 Grammy nominations. His works within the creative world reach far beyond music production and is also a singer-songwriter and published author. The grandson of Maybelle Carter and the only child from the marriage of John R Cash and June Carter Cash, he preserves the family legacy and is a caretaker to the musical heritage of his ancestors.
John Carter has produced hundreds of recordings for dozens of artists within the past twenty years, including Loretta Lynn, Jamey Johnson, Chris Cornell, George Jones, Kris Kristofferson, Dailey and Vincent, Mavis Staples, Jewel, Brooks & Dunn, Dr. Ralph Stanley, Elvis Costello, The Mighty Clouds of Joy, Vince Gill, Sheryl Crow, Brad Paisley, Josh Turner, The Fisk Jubilee Singers, Rosanne Cash, Norman and Nancy Blake, Tim O' Brien, The Nitty Gritty Dirt Band, Wylie and the Wild West, Emmylou Harris, Willie Nelson, Earl and Randy Scruggs, John Cowan, Rodney Crowell, Tony Rice, John Prine, and his mother and father June Carter Cash and Johnny Cash.
John Carter's first album of his own music titled "Bitter Harvest" was released on Universal International in 2003. His 2010 album "The Family Secret", is available everywhere and received a three starred review in Rolling Stone. His upcoming album, "We Must Believe in Magic" is scheduled for release spring of 2017.
He is the author of three children's books, "Momma Loves Her Little Son", "Daddy Loves His Little Girl", and, "The Cat in the Rhinestone Suit." He wrote his mother's biography, "Anchored in Love" and "House of Cash: The Legacies of My Father Johnny Cash" on his personal relationship with his father. His first novel, a fantasy titled "Lupus Rex", was released June of 2013.
John Carter supports through engagement and participation a number of charitable endeavors, including:
For full biography and contact please visit: www.johncartercash.com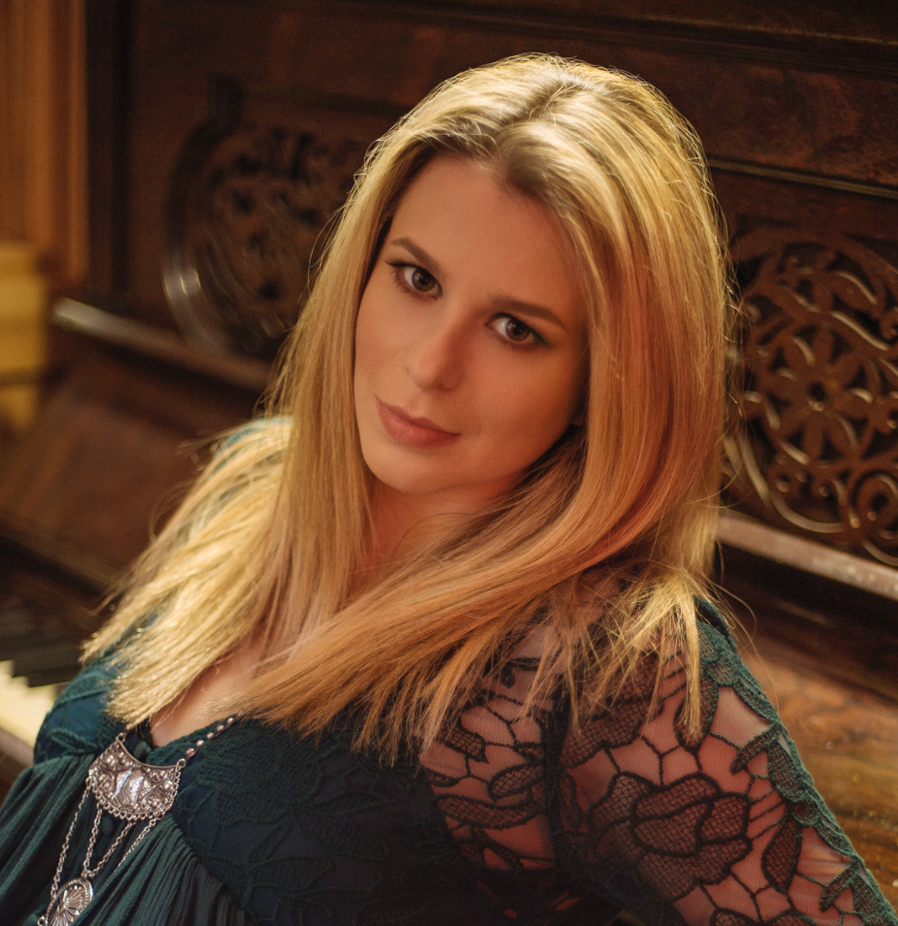 Ana Cristina Cash
Ana Cristina Cash is an American singer-songwriter, born and raised in Miami, FL. She is Cuban-American and is writes music in both English and Spanish. Ana obtained a Bachelor of Arts Degree in Broadcast Journalism from Florida International University. She grew up working and competing various times between the ages of 6 to 13 on Univision Network's longest running variety show "Sabado Gigante". At the age of 16, she officially signed her first major record deal with Sony Music Latin. While she was an artist there, she worked with several Grammy Award winning producers in the studio to complete and release her self-titled debut, "Ana Cristina". The album included the song "A Un Paso De Mi Amor" produced by Grammy Award winning producer Rudy Perez which charted in various Latin American countries and received radio play in the U.S.
She has performed in MLB, NBA, NFL games as well major events and destinations throughout South Florida and the world such as Puerto Rico, Dominican Republic, Mexico, Canada, Iceland and more. In 2005, She became the first Hispanic female in history to perform" The Star Spangled Banner" at a Presidential Inauguration. In 2006, Grammy Award winning music producer Emilio Estefan invited her to perform at the White House during Hispanic Heritage Week where she performed for the President Of the United States, The Crowned Prince of Spain and various dignitaries.
While living in Los Angeles Ana released her latest album in the pop-soul genre "The West Coast Sessions", produced by Chris Price, in May 2015. It is available everywhere online.
Now most recently with the release of, "The Tough Love E.P.", which was produced by her husband John Carter Cash and recorded in the Cash Cabin Studio in Hendersonville, TN, her latest recordings demonstrate Ana Cristina's connection to rockabilly and gritty blues, with a flavor for country and soul. Ana spends most of her time performing live shows, recording, and writing. She currently resides with her husband John Carter Cash in Hendersonville, TN.
Ana Cristina supports and works with charitable organizations such as:
For full biography and contact please visit: www.anacristinacash.com